Let's collaborate to create
OTT Ads

that deliver exceptional results and drive brand awareness
Welcome to WebHubCreator - Elevate Your Reach with OTT Ads
At WebHubCreator, we specialize in creating impactful Over-The-Top (OTT) ads that captivate audiences and drive results. As a leading OTT advertising agency, we harness the power of streaming platforms to connect your brand with millions of viewers and deliver personalized ad experiences like never before. Why Choose OTT Ads?

Strategic Campaign Planning
We work closely with you to understand your marketing goals and create a tailored OTT advertising strategy that aligns with your objectives.

Compelling Ad Creation
Our team of creative minds develops visually stunning and persuasive OTT ads that resonate with viewers.

Precise Targeting
Using sophisticated data analysis, we precisely target your ads to the most relevant audience segments.
360-degree
Digital Marketing Solutions
We understand that every business is unique and has different needs. That's why we offer customized solutions that are tailored to meet your specific goals and objectives. Our team works closely with you to understand your business, target audience, and competitors to create a strategy that is aligned with your business objectives.
Trust of over
400 companies worldwide
Webhubcreator's reputation and track record of delivering high-quality services have earned it the trust of more than 400 companies across the globe. Our success can be attributed to our commitment to providing exceptional services to our clients.
Our team of professionals is dedicated to helping clients achieve their business goals through innovative and effective digital marketing and web development solutions.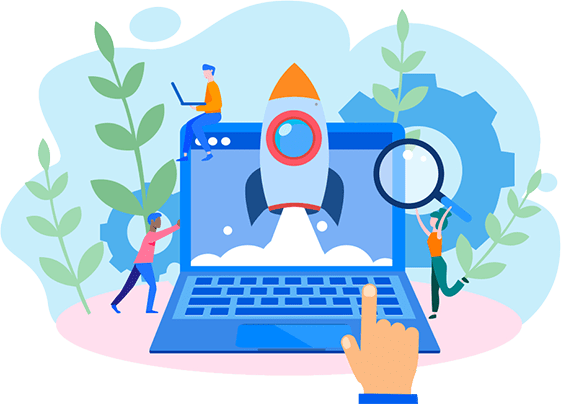 Previous Projects
Our Case Studies
Client's love
Love from Clients
" They were able to create a strong marketing plan and execute it effectively, resulting in increased website traffic and lead generation. Their team was always available to answer my questions and provide valuable insights and recommendations "
" I recently hired a digital marketing company to help with my business's online presence. The team was professional and knowledgeable, and they were able to significantly increase my website traffic and lead generation. They also provided valuable insights and recommendations for improving my social media strategy. Overall, I am very satisfied with the services I received and would recommend them to others "
" They are affordable and make sure that you do not feel like they exploit your money. If somebody is searching for a good marketing service, Webhubcreator is the one "
" Webhubcreator is the best digital marketing agency I have ever been working with, they helped me to raise my social media engagement to new heights by promoting my website and upcoming projects. I was achieving maximum results through their continuous campaigns, providing me with a number of followers that could actually make an impact on buying decisions "
" 5 stars rating! They offer quality, reputable marketing services that have led to fantastic results for our company. They have helped us develop a better website, branding, and more customer engagement "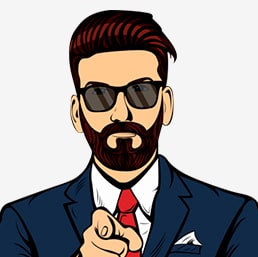 James
CEO, Pranklin Agency
Jenny smith
CEO, Pranklin Agency
lora o.
CEO, Pranklin Agency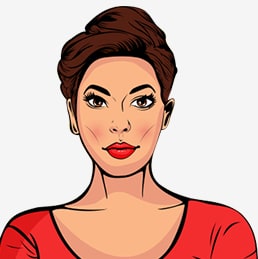 Interested To
Get Our Featured Service